Taking responsibility for our own lives may appear to be an impossible task, but we assure you that it is not. We can have our ideal life if we have the right mentality and a little bit of confidence! We all know that this year was difficult. So many unexpected worries arose out of nowhere. Congratulations, we are blessed if we manage to make it through healthy and sane.
Many individuals struggled to adjust to the new normal with enforced lockdowns and severe lifestyle changes. This article won't have all the answers to your questions regarding being a boss. However, this has all the things you need to know: how to boss up, get a boss mentality, and boss up life.
What Does It Mean To Boss Up?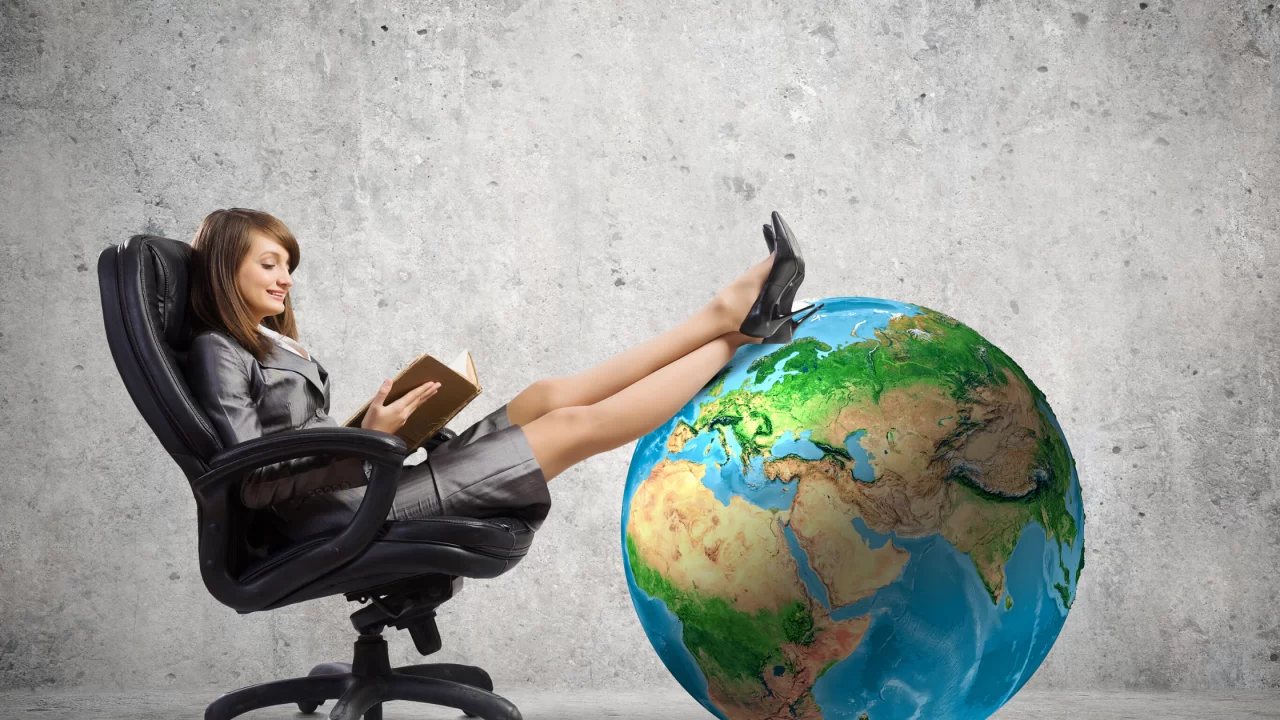 The word "bossed up" initially appeared in this viral Nicki Minaj video. The pop diva lamented the difficulties of trying to be so many things to so many people at once: attractive, pleasant, talented, and herself!
Even though these social forces might be subtle, we absorb them and adjust our behavior as a result. We stop acting like bosses to retain our femininity, beauty, and overall likeability. We think there is another way, and it begins with becoming Bossed Up and claiming our authority.
We must recognize that the word "Bossed Up" is based on the come-up story that is vital to hip hop, as well as the history of overcoming oppression that has long been at the heart of the battle for equality between women and men of color, have faced in America.
We must respect this history while also appreciating how such a message resonates with marginalized groups everywhere that are kept back by injustices.
Getting Bossed Up is about claiming your own power in the face of injustice and daring to rise beyond the hurdles that are unfairly placed in your path. I ask you to join me in bossing up by committing to respecting ourselves, knowing our values, and owning our control over our own life and work.
How Can I Get My Boss Mentality?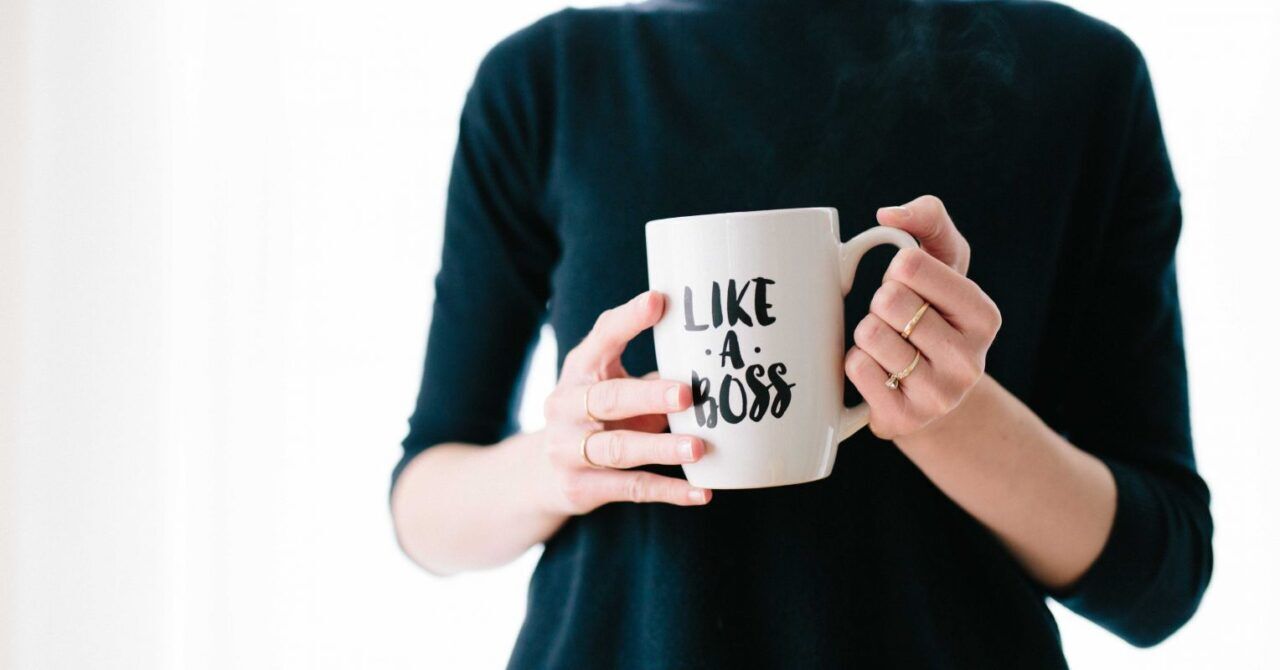 Everyone wants to be the boss. That, however, does not occur. To be the boss, though, you must think like a boss.
Even if you don't have the title, it's crucial to focus on leadership, growth, and success.
As a result, there are certain ideas you may follow in your daily life to maintain this mentality. Let's take a look
1. You Are The One In Charge
Assume were going to give a speech in front of thousands of people at a conference. We're probably quite nervous. But remember that everyone else is nervous, and public speaking is feared more than death!
So, will we allow our worries to influence our performance? No, we won't! Nobody is fearless, but the best we can do is accept that being uncomfortable is what allows us to develop and grow.
The truth is that the scenarios we create in our heads about forgetting our lines or the crowd laughing at us are purely imaginary. In reality, this hardly ever occurs. So we should toss that anxiety out the window! We can do it, and we shouldn't be afraid!
2. Crush The Status Quo!
Our society has infinite rules that dictate how we should live, work, or even build a business. On the other hand, the most successful people got successful because they stood out from the crowd – they did things that no one else would dare to attempt.
That is why we should never be afraid to try anything new! The differences in our actions determine our character and, eventually, our fate. We shouldn't conduct our life according to a set of rules. Live it by our principles and consistently push the boundaries. Being like everyone else will never lead to success; being better than everyone else will.
3. Take Accountability
When the team failed, the leader accepted responsibility, claiming it was his fault. However, when they were successful, the leader was the one who stated that the achievement was due to the team. That is the epitome of accountability – a significant step toward obtaining our boss mentality!
Take responsibility, whether you are a boss or not. When we can own our faults, we will be able to find more methods to grow and go forward. The natural leader is the one who accepts personal responsibility for his team's mistakes and celebrates their accomplishments in the job.
4. Control Actions And Reactions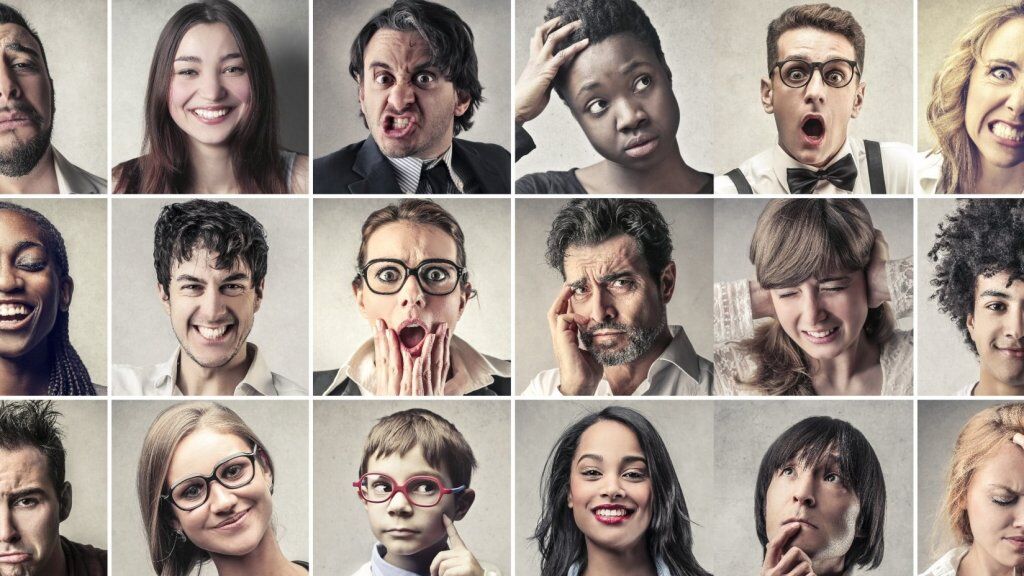 Everyone will confront challenges in life. What separates the successful from the ordinary is that the successful accept their position and control their reaction.
We can never have complete control over what occurs in our life, but we can influence how we react to it. We all have both good and bad days. What counts most is how we respond to it – how we use the events of our life to become a better us rather than a demoralized us.
How Do You Boss Up Your Life?
Every day isn't going to be peaches and cream, but every day that you open your eyes is an opportunity to do and be better. It might be worse, so make the most of what you have; being optimistic is difficult but achievable. One of the things that can help us to boss up our life is, being patient.
We are trying hard to reach our goals but are not making progress. Be patient! Genuine development might take a long period. Only a few people achieve success overnight. We must be patient and believe in our own journey. We'll arrive there soon! However, there's also one thing that is very important that is always forgotten.
The most important work is taking care of ourselves while on the journey. The point is to put yourself first and do activities you like. They don't have to be complex; even simple hobbies may be beneficial if they are important to you. This journey will be long, so taking care of ourselves is necessary to get there.
Final Thoughts
Society prepares us to be ordinary. On the other hand, the most successful persons in our day were never. To succeed in life, we must be the best.
Because "boss" is a state of mind, not a title, and to be the boss, we must be the greatest – we must give our all, be confident, and crush the status quo!